Current Lab members
Director of the AP Lab and Assistant Professor in Computer and Software Engineering, Concordia.
My research involves developing and testing visualization, display and interaction methods in the context of image-guided surgery. I'm particularly interested in how we can improve the spatial and depth understanding of volume rendered medical data and studying the impact of augmented reality visualization for specific surgical tasks.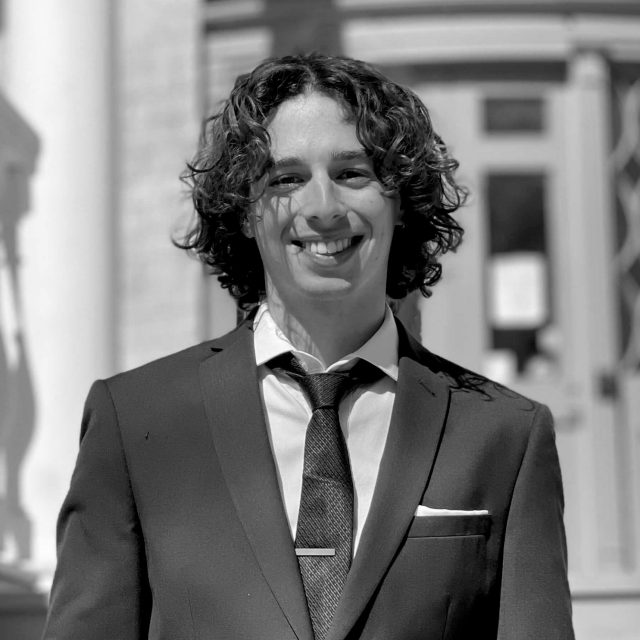 Simon Crête
MSc Computer Science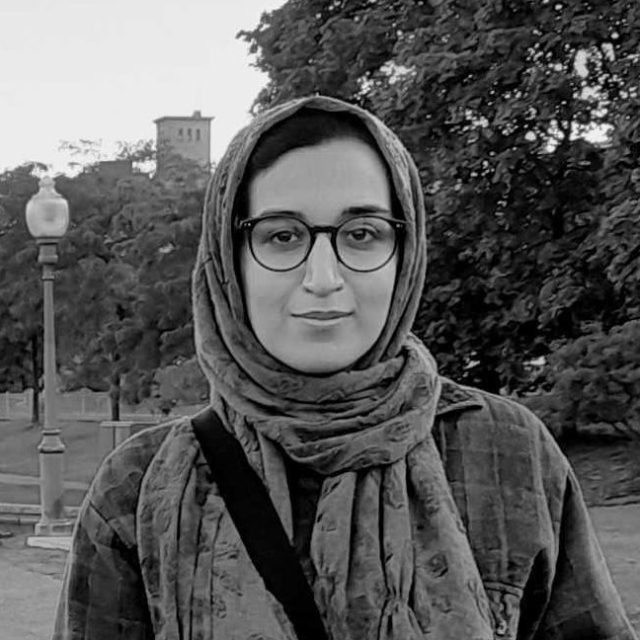 Reihaneh Teimoori
MSc Computer Science
Currently, I am expanding my knowledge in the MedTech industry as a Surgical innovation fellow. Meanwhile, I am researching image-guided neurosurgery and virtual/Augmented reality techniques in ventriculostomy focusing on auditory feedback.
Collaborators
Dr. Collins is a professor of Neurology & Neurosurgery and Biomedical Engineering, McGill University and director of the NIST lab at the BIC, Montreal Neuro.
Simon Drouin is a Postdoctoral Fellow at the NeuroImaging and Surgical Technologies (NIST) lab and Brigham Women's Hospital and the original developer of IBIS, NIST's Image-Guided Neurosurgery platform.
Dr. Golan is the medical director of Neuro-oncology at the Jewish General Hospital and Assistant Professor of Neurosurgery and Oncology, McGill University.
Dr. Rivaz is an assistant professor of Electrical and Computer Engineering, Concordia University and Director of IMPACT Group, PERFORM Centre.
Dr. Santaguida is a spine neurosurgeon at the Montreal Neuro and Med-P (preparatory program) Faculty Director at McGill University.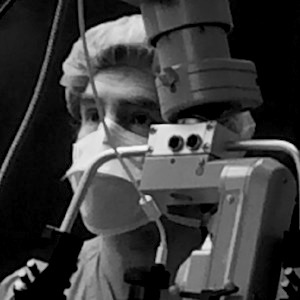 David Sinclair
MD, Montreal Neuro
Dr. Sinclair is a clinical professor in Cerebrovascular and Skull Base Neurosurgery in the Division of Neurosurgery, Montreal Neuro/McGill University.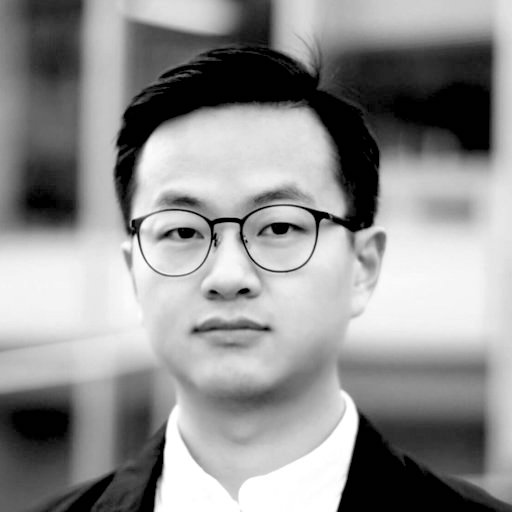 Yiming Xiao
Assistant Professor, Concordia
Previous Members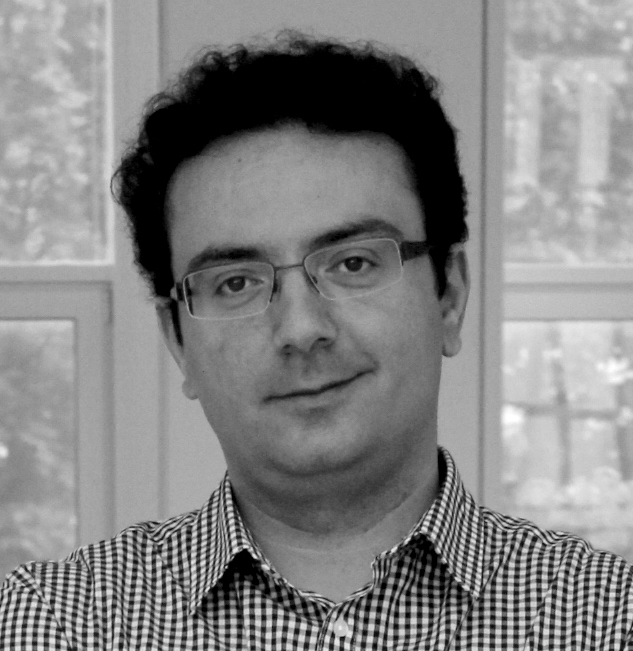 Mohsen Parisay
PhD Computer Science
Mohsen is working on natural interaction methods in augmented and virtual reality.
Étienne Léger is a PhD student in the lab working on augmented reality for image-guided neurosurgery.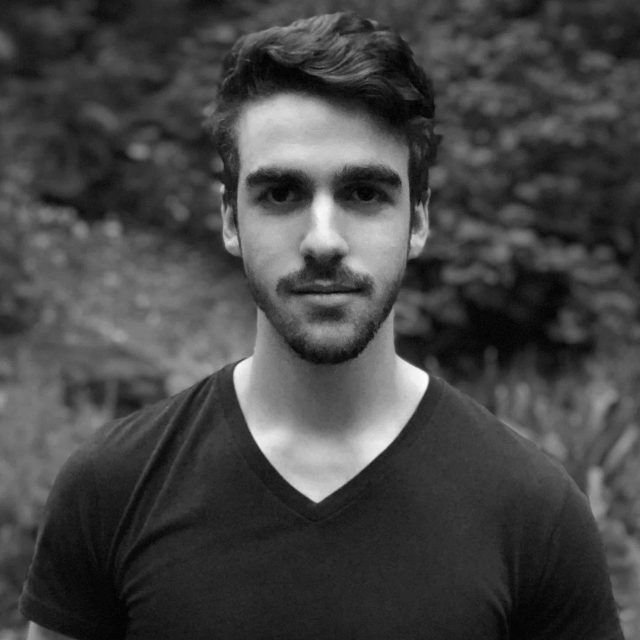 Nelson Frank
MSc Computer Science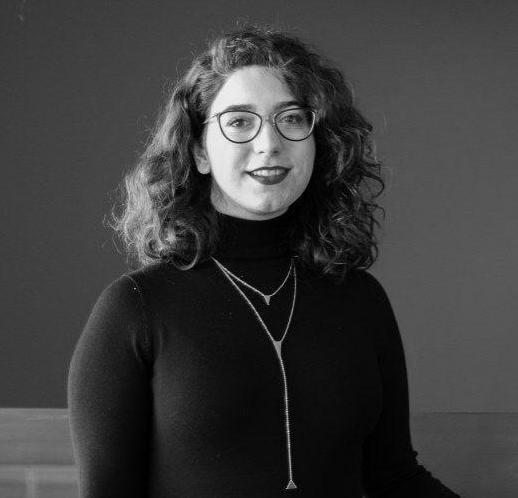 Naghmeh Ansari
MSc Computer Science
Amirhossein is working on developing a real-time balance training system to improve physical rehabilitation using motion detection and pose estimation techniques.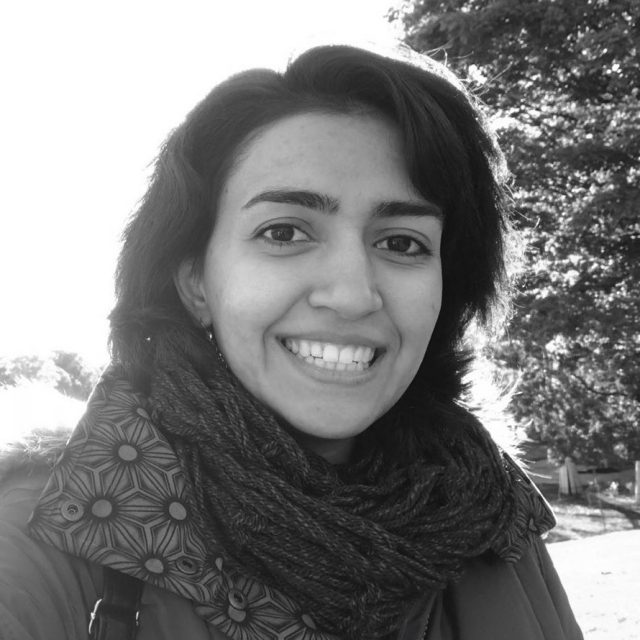 Sarah Amini
MSc Computer Science
Negar is a Master's student working in the area of notification, gamification and cueing in mobile health applications.
Negar is working on the development of an iOS smartphone application for augmented reality visualization of injection sites in the context of multiple sclerosis.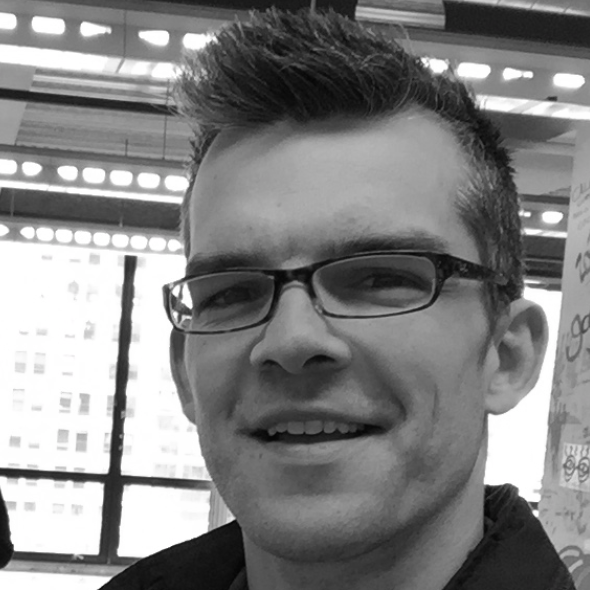 Joseph Plazak
Research Assistant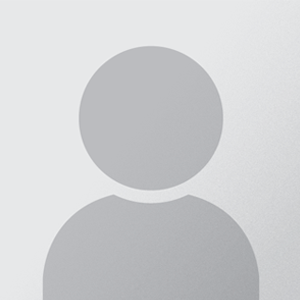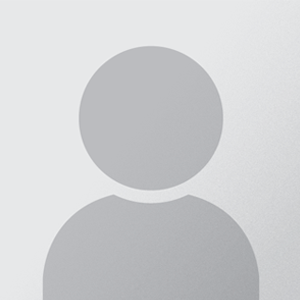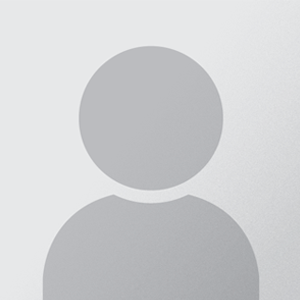 Joon Seung is working on the development of an android smartphone application for the use of the auditory display for path guidance tasks.
Donya is an undergraduate software engineering student at Concordia University in the Real-time, Embedded and Avionics program option. Her work focuses on applying augmented reality technology to assess whether a guided visual imagery experience and an image-guided subcutaneous injection tool could reduce injection anxiety and pain perceived by Multiple Sclerosis patients during treatment.
David is an undergraduate software engineering student at Concordia University.
His work consists in developing an application platform that synthesizes the results of a research endeavour and allows for user feedback.
Carlita is an undergraduate software engineering student at Concordia University. As a research assistant on the Cerebral Vascular Visualization project she will work on developing new methods that aid clinicians to understand the spatial layout of the virtual anatomy in the real world view and the absolute depth of virtual elements.
Dawson is an undergraduate computer science student aiming to continue his education with a Master's in deep learning.
His involvement at the AP lab is conducting research assistant work on the optimization of training neural networks on decentralized, sensitive and private, data.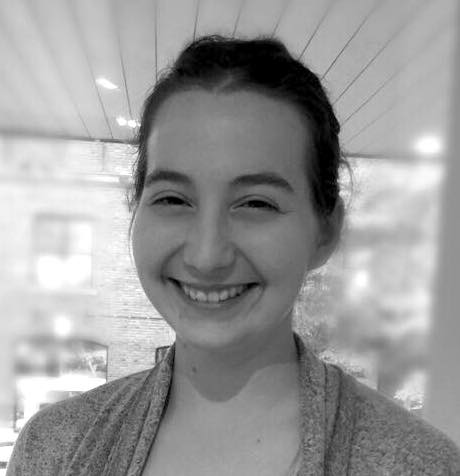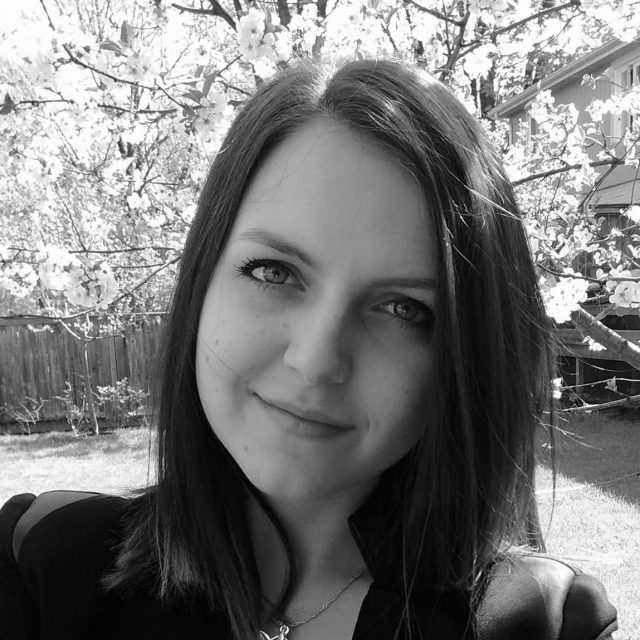 Previous Thesis Students
PhD Students
Mohsen Parisay, Jan 2017 – Dec 2021; Phd, "Computational Analysis of Eye-Strain for Digital Screens based on Eye Tracking Studies." ::

Software Engineer @ilume informatik AG, Mainz, Germany

Étienne Léger, Jan 2017 – Sept 2021; PhD, "Mobile and Low-cost Hardware Integration in Neurosurgical Image-Guidance." :: 

Post-doctoral research fellow in the Golby Lab, Brigham and Women's Hospital, Boston, MA, USA.
Master's Students