Current Lab members
Director of the AP Lab and Assistant Professor in Computer and Software Engineering, Concordia.
My research involves developing and testing visualization, display and interaction methods in the context of image-guided surgery. I'm particularly interested in how we can improve the spatial and depth understanding of volume rendered medical data and studying the impact of augmented reality visualization for specific surgical tasks.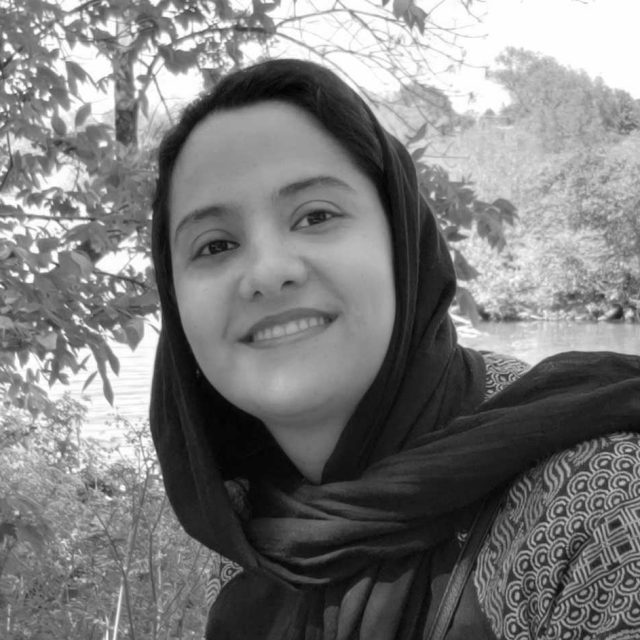 Maryam Alizadeh
Postdoctoral Fellow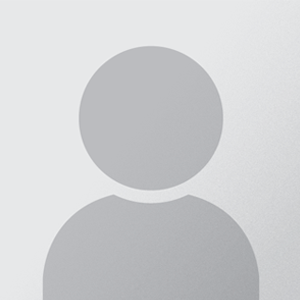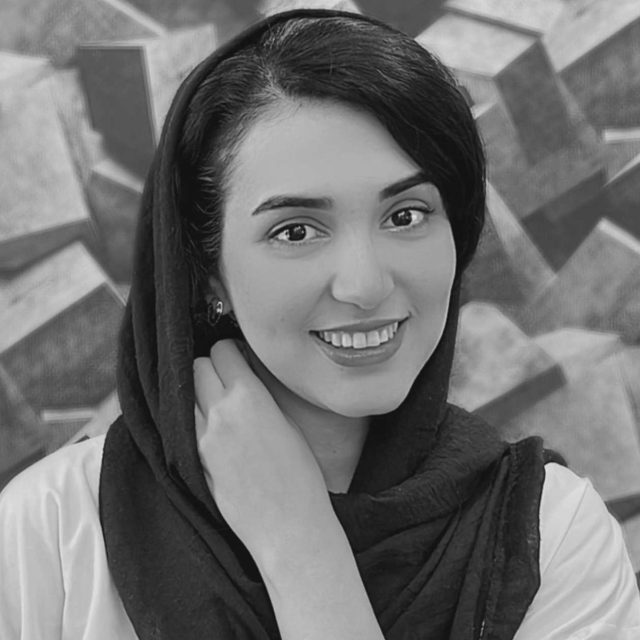 Hamideh Hosseini
PhD Computer Science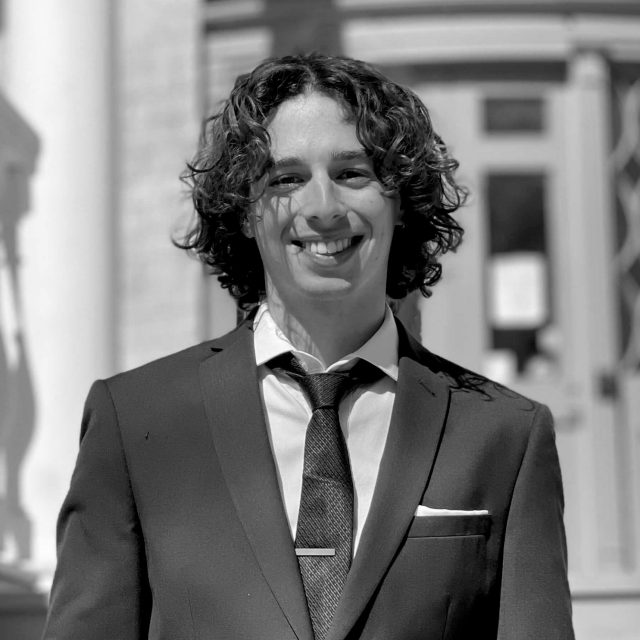 Simon Crête
MSc Computer Science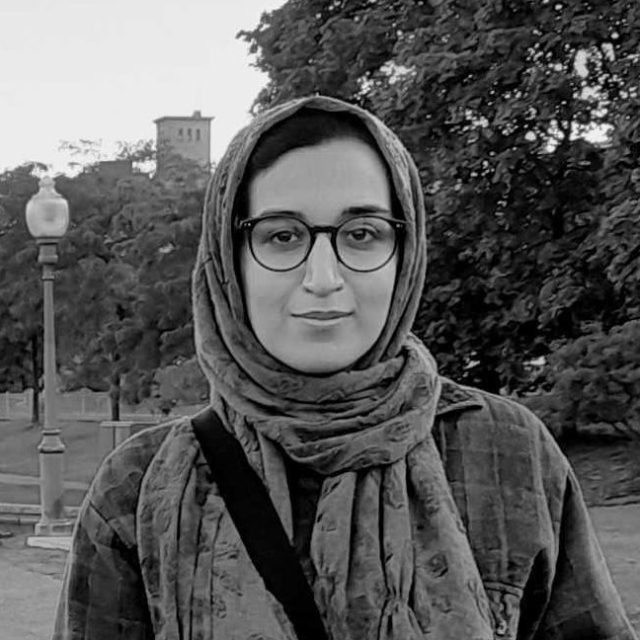 Reihaneh Teimoori
MSc Computer Science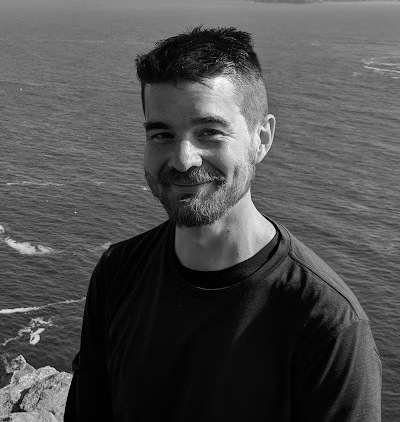 Zach Jones
MSc Computer Science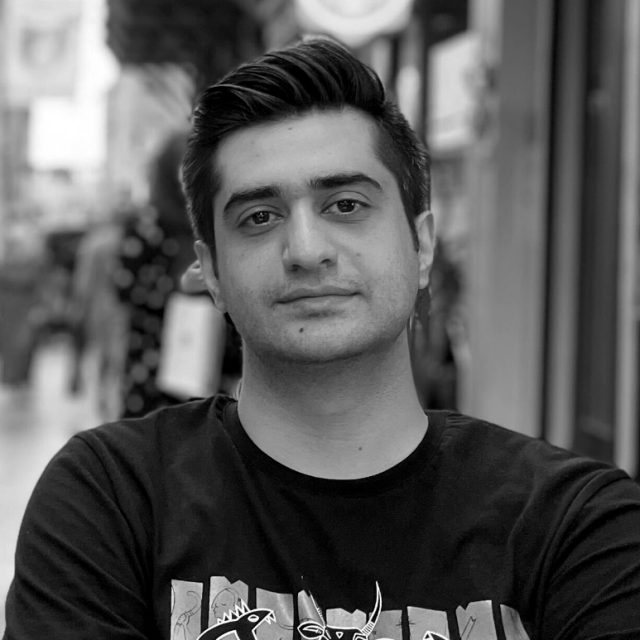 Mehrdad Asadi
MSc Computer Science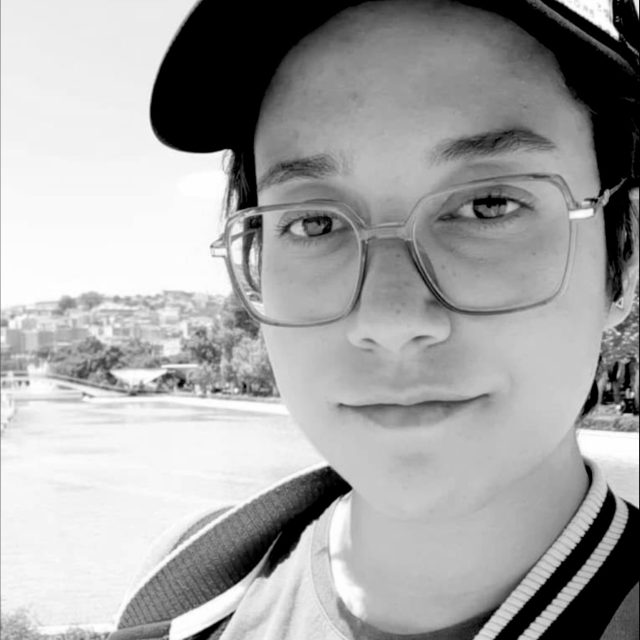 Niki Najafi
MSc Computer Science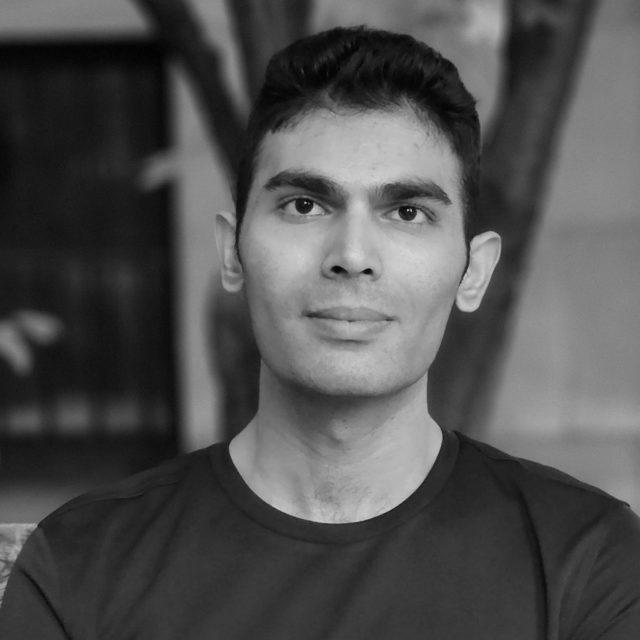 Arash Harirpoosh
MSc Computer Science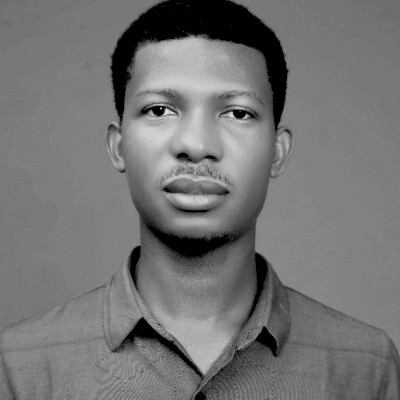 Emmanuel Ajaero
MSc Computer Science
Collaborators
Dr. Collins is a professor of Neurology & Neurosurgery and Biomedical Engineering, McGill University and director of the NIST lab at the BIC, Montreal Neuro.
Simon Drouin is a Postdoctoral Fellow at the NeuroImaging and Surgical Technologies (NIST) lab and Brigham Women's Hospital and the original developer of IBIS, NIST's Image-Guided Neurosurgery platform.
Dr. Golan is the medical director of Neuro-oncology at the Jewish General Hospital and Assistant Professor of Neurosurgery and Oncology, McGill University.
Dr. Rivaz is an assistant professor of Electrical and Computer Engineering, Concordia University and Director of IMPACT Group, PERFORM Centre.
Dr. Santaguida is a spine neurosurgeon at the Montreal Neuro and Med-P (preparatory program) Faculty Director at McGill University.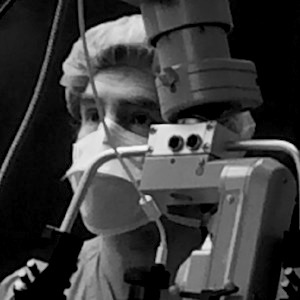 David Sinclair, MD
MD, Montreal Neuro
Dr. Sinclair is a clinical professor in Cerebrovascular and Skull Base Neurosurgery in the Division of Neurosurgery, Montreal Neuro/McGill University.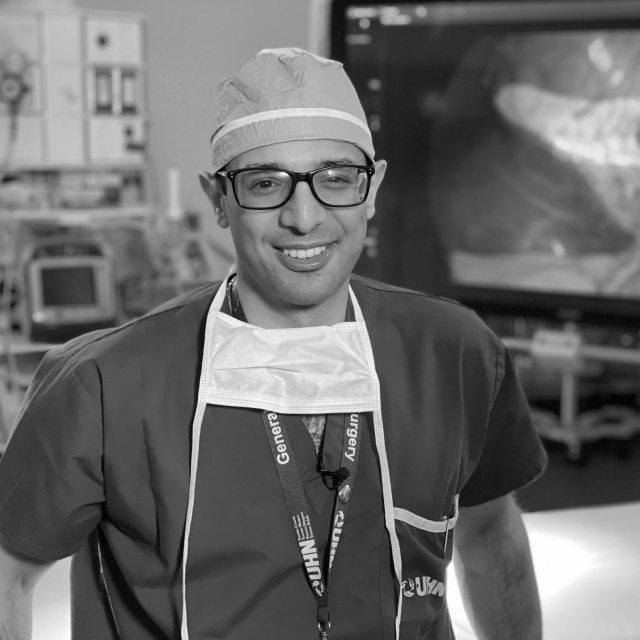 Amin Madani, MD
UHN Toronto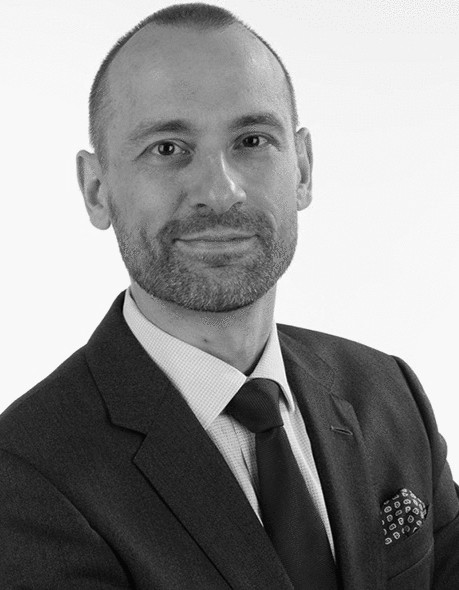 George Rakovich, MD
Hôpital Maisonneuve-Rosemont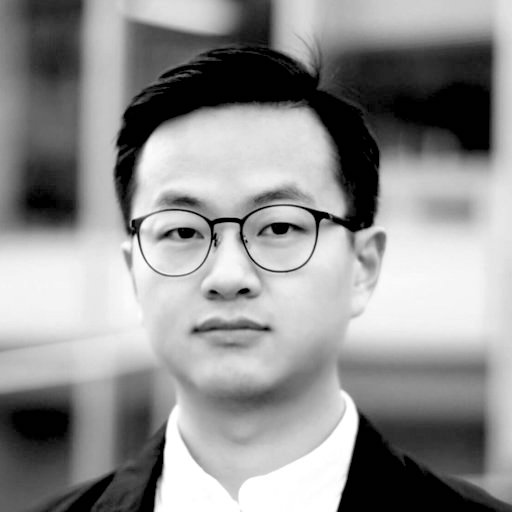 Yiming Xiao
Assistant Professor, Concordia
Previous Members
Previous Thesis Students
PhD Students
Mohsen Parisay, Jan 2017 – Dec 2021; Phd, "Computational Analysis of Eye-Strain for Digital Screens based on Eye Tracking Studies." ::

Software Engineer @ilume informatik AG, Mainz, Germany

Étienne Léger, Jan 2017 – Sept 2021; PhD, "Mobile and Low-cost Hardware Integration in Neurosurgical Image-Guidance." :: 

Post-doctoral research fellow in the Golby Lab, Brigham and Women's Hospital, Boston, MA, USA.
Master's Students
Salar Noroozi, Sept 2021 – August 2023; MSc., Design and Development of LapBot: An Interactive Mobile Game for Mastering Safe Laparoscopic Cholecystectomy
Negar Kazemipour, Sept 2020 – August 2023; MSc.,

Mixed Reality and Force Feedback Haptic Tools for

Improved Surgical Planning 

Sepehr Jalayar, Sept 2020 – April 2023; MSc., An Immersive Virtual Reality Tool for Connectome Visualization and Analysis ::

Android Developer @ VOXX DEI Canada 

Naghmeh Ansari, Sept 2019 – Dec 2021; MSc., "Augmented Reality in Ventriculostomy" :: 

Software Developer @ Think Surgical

 
Amirhossein Etaat, Sept 2019 – Dec 2021; MSc., "An Online Balance Training Application using Pose Estimation and Augmented Reality" :: Co-founder 
Sarah Amini, Sept 2018 – July 2021; MSc., "Using Visualization and Modelling to Improve Pre-Surgical Decision-Making in Breast Reconstruction surgery." ::

Full Stack Developer @ Avanade 

Negar Haghbin, Sept 2018 – Dec 2020; MSc., "Notification, gamification and cueing in mobile health applications." ::

Software Engineer @ Flipd

 
Nelson Frank, Sept 2018 – Dec 2020; MSc., "Deep Learning Approaches to Multi-Modal Biomedical Image Segmentation." ::

Imaging Research and Development @ Qynapse

Andrey Titov, Sept 2018 – Dec 2020; MSc., "Comparing Vascular Visualization Techniques with Gamification." ::

PhD @ École de technologie supérieure, Montreal, Canada.